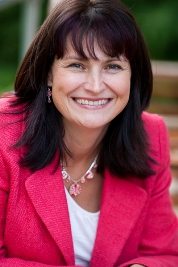 Established for over 7 years, this is the Network that connects diverse, successful, ambitious Businesses in the Chester, Flintshire, Ellesmere Port, Wirral, Deeside and Wrexham Industrial Estates.
Every monthly lunch time event is carefully planned, to ensure our members are meeting the people they want to meet. Our well thought table plans, and detailed member knowledge, allows members and guests to network with purpose, in a relaxed environment, where the focus is building long term relationships, based on a principle of "know, like, trust".
News
WOW! it was just like first day at school - summer in the past and down to serious work! Read More...
Visit the National Site
Find out what's happening across The Business Network.
What members and guests say
"The Chester Business Network group is really working for me. I have 2 great pieces of Business already and the organisation is professional, focussed and top quality. "
Steve Swinyard
J S Dutton